Ozonation in Swimming Pool :
Ozone treatment is designed to meet the bacterial & viral disinfection, reduction in residual chlorine demand and marinating water clarity and healthy swimming water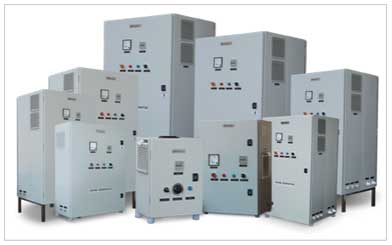 Role of Ozone :
• Elimination of red, irritated eyes and dry, itchy skin.
• No formation of dangerous by-products.
• Removing unpleasant chlorine / chloramines odors.
• Reducing constant purchasing of harmful chemicals.
• Ozone has a micro-flocculation property.
• Improving water clarity.
• Keeping healthy pool water.